Marriage is a pious relation between men and women. They are tied into this relation for the rest of their lives and the most important thing in this relation is trust on each other. Islam is a religion of peace and equality and gives the rights to women as well. If we compare Islam with other religions, then we can find noticeable difference.
ALLAH Subhan- a - Tala stated that all men and women are equal and whoever does good act then they will be reward equally. The Holy Quran says:
"To whomever, male or female, does good deeds and has faith, We shall give a good life and reward them according to the best of their actions" (16:97).
As Islam is a religion, equality, therefore women were given equal rights to get an education. They were even allowed to work and can even deal with the purchase and sell of a property. Women can also get divorce through the court if they are not satisfied with their partner. They can even vote and indulge in political activities.
In another place the Holy Quran says that:
"And marry those among you who are single and those who are fit among your male slaves and your female slaves; if they are needy, Allah will make them free from want out of His grace; and Allah is Ample-giving, Knowing." (Surah an-Nur, 24:32)
The given ayat starts with the Arabic words "Wa Ankehoo" which means "and marry". It is the vital form of the declaration "Nikah". Marriage is highly important and it has been recommended by scholars and they said that it becomes mandatory when there is a single possibility of getting into the most hideous act "Zina" or Sin.
Now a days, getting your children tie into the most honorable relation in the world known as "Marriage" is extremely difficult. It becomes hard to find the right partner for them. Sometimes, there is a difference in families which is recognized at a later phase and sometimes you don't have enough relatives or friends who can recommend good proposals for your children.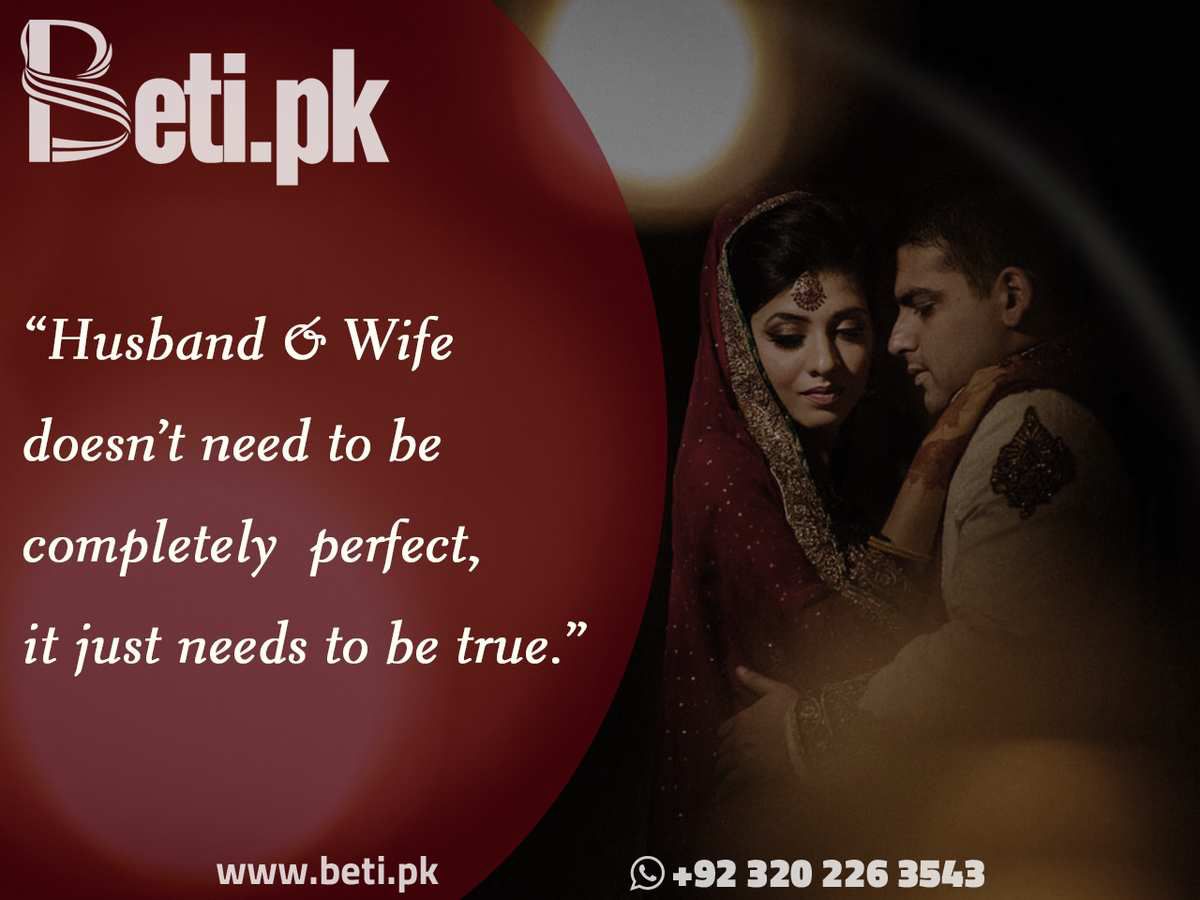 As time is changing, people are stepping more into the nuclear family trend. In this trend you are not connected socially with more people around your surroundings. But, now you can find online single Muslims in Pakistan with beti.pk
Beti.pk is an online marriage platform and you can find the right partner for your children. Now you don't have to visit and find a marriage bureau in Islamabad, Lahore or Karachi because you can find millions of proposals in just one click.
So, what are you waiting for?
Visit beti.pk Now